We exist to help innovative businesses make a difference in the world.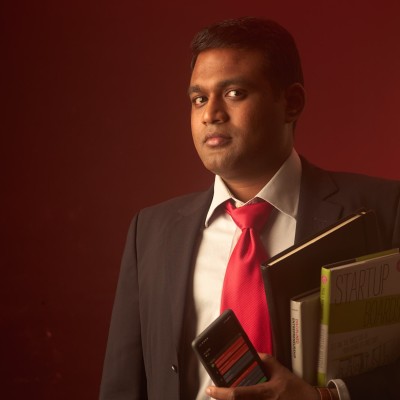 Justin Megawarne

Technology Specialist | Megaslice
Stephen's work is rapid, high quality, and thoughtfully considered. He works hard to get things done on time. He doesn't waste a second, and I can't describe how valuable that has been for my SME clients, who need to move quickly to stay alive.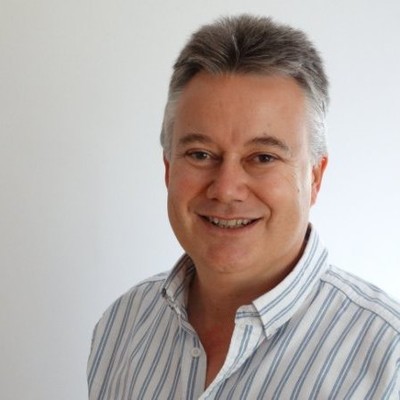 Jamie Cornforth

Global Marketing Director | JC Consulting
Stephen made the process extremely easy and was able to use simple language to ensure we were all clear on our actions and responsibilities. He then managed the process in a timely and efficient way. I would be happy to recommend Stephen and would not hesitate to use him again.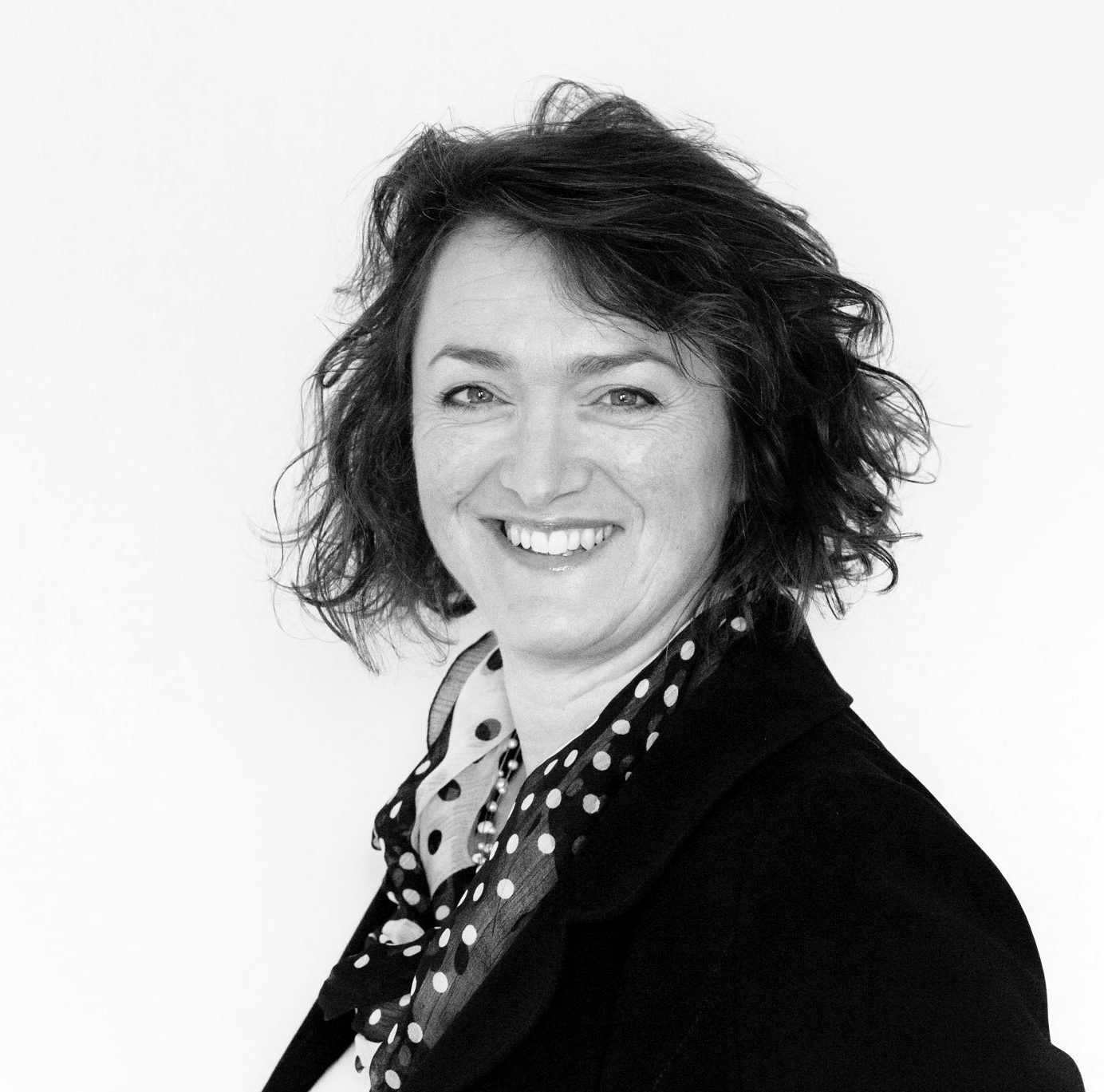 Astrid Davies

MD | Astrid Davies Consulting
Stephen is a Patent Attorney (European and UK) and is quite frankly an amazing mine of reassurance as well as expertise on all things Intellectual Property. He founded The Intellectual Property Works a few years ago, having left the City and is Hampshire-based. He is a very patient and assiduous listener (!) and really creative in suggesting workarounds and solutions. If you are a local enterprise seeking to make sure no-one takes your ideas, and/or to make sure your ideas can be used safely for the greater good, Stephen is your man.

A lovely gent, great fun and super-expert in his field. Really recommend you get in touch if you need IP help of any sort. You will learn much and your business will fly as a result.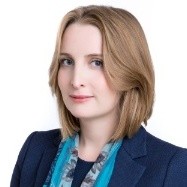 Sheena Macpherson

Founder & Chief Executive Officer | ObjectivAI
Stephen is a leading expert in IP and the services that his business, 'The Intellectual Property works', offers are essential for any entrepreneurial business that wants to incorporate IP strategies as a key enabler of their business success.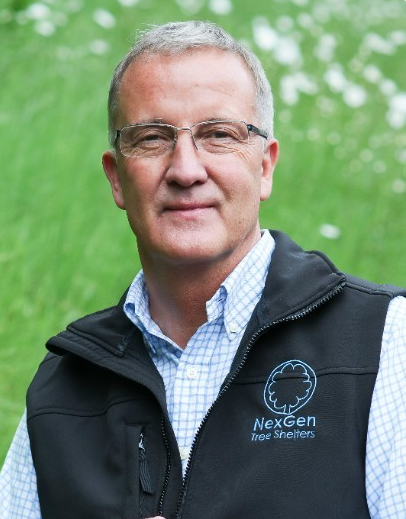 Gary Hurlstone

Founder, Managing Director | NexGen Tree Shelters
Stephen's ability to take key snippets of information and piece them together to form a strong patent application is invaluable. I am very happy to recommend Stephen as he should be the first person you contact when you need expert IP support and guidance.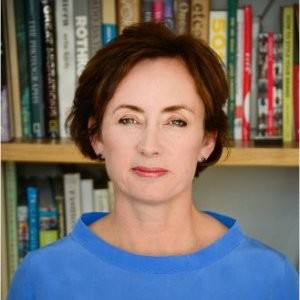 Joan Johnston

Founder | Ava Innes
Stephen was recommended by a colleague in the luxury textile / fashion industry. Stephen first carried out an IP audit for us and after reviewing the information found, we have filled for IP Protection on our new product developed. Stephen offers a professional and personable service, was efficient, followed up on details and worked within the agreed budget. I have no hesitation in recommending Stephen for his work at The Intellectual Property Works.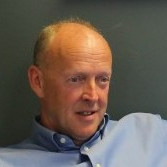 Dave Good

Former COO | Contexis
I engaged Stephen on behalf of Contexis to help us understand the best way to develop an IP strategy. Stephen took all our existing processes in and around the IP and helped us to clearly understand the different levels of IP protection that existed within these processes - copyright, trade secret and trade mark.

If you wish to have a better understanding of the protection that exists for key elements of your business then I would recommend engaging with Stephen. A real specialist who keeps focussed on what you are trying to achieve and pleasantly free of technical language.

Really happy with what he has done for our company.
If you run a start-up or business and are looking for help to manage your IP from the outset, you're in the right place. Whatever your driving force, ours is to help you avoid common IP pitfalls and put you in a position where your IP supports your business' growth, not holds it back. To get started on making your business more investable and capturing the value in your IP, get in touch with us today.