MedTech Innovation
IP Protection
Tailored intellectual property support for medical technology companies.
Your MedTech Innovation & Intellectual Property is Unique — And We Know It
The Intellectual Property Works' founder Stephen Carter has a long and extensive history working in the IP field. His extensive experience includes working across a broad range of technologies including various medical devices, surgical instruments, implantable and wearable devices, and software/digital health apps.

Throughout his experience in working with many types of clients including universities, start-ups, and SMEs, he has shown dedication to giving tailored support to all. As a result of his wealth of experience, you can trust The Intellectual Property Works as your specialist in medical technology IP solutions.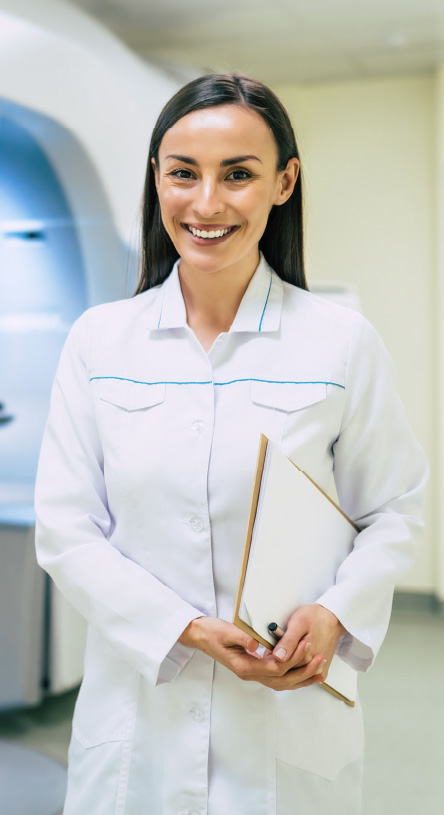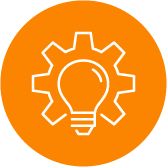 A full audit of your IP position as a fixed price project or as part of a subscription package.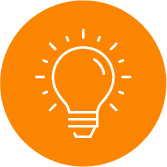 We can help you prepare your first IP strategy or review and revise an existing strategy.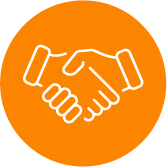 Managing your IP is not a job just anybody can do— we provide medical technology IP management with a breadth of experience.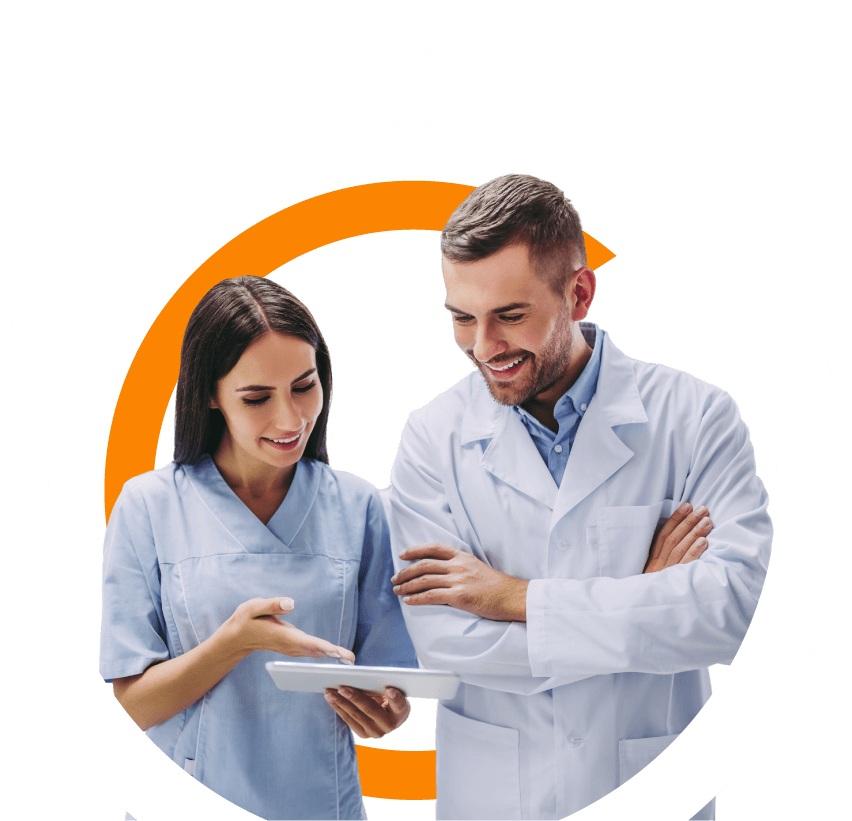 A Focus On MedTech Innovation
The field of medical technology faces additional burdens such as time and cost due to the stringent regulatory pathways it needs to adhere to. This often means it takes longer to get products on the market and requires higher levels of investment pre-revenue.

As such, it's important for investors to recognise that the business is doing all it can to maximise the market opportunity once a product is made. IP plays a critical role in this, but not every IP company understands how to do so.
Backed By Experience
For Your Peace Of Mind
Our experience means that 360 IP support is just the beginning. We focus on the use of IP as a business tool to assist in reaching business goals, which is especially crucial for businesses with ambitions to raise the finance necessary to bring products and services to market and scale.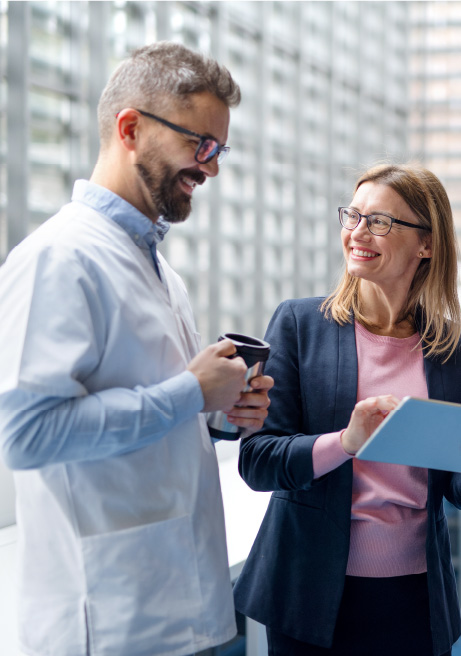 MedTech Clients We've Worked With





Get MedTech Intellectual Property Support
Whether your work is in medical devices, surgical instruments, software, or something else in the medical technology field, we understand the intricacies involved when it comes to your IP. For a tailored solution backed by years of industry-specific experience, contact us today.